SOFTWARE CONSULTANCY
The software consultancy is somewhat different from the field of software development since it has a wider scope. Software consultancy is understanding the work culture of a business, identifying the areas that could be improved and the problems, workout the most suited solution and finally make sure of its implementation, result & support.
At RITS, the expert team helps a company or a business holder to moderate and effectively manage its work flow and data storage through most efficient processing within the policies & protocol of the company. We design and develop the best software solution more easy and efficient working within the limits of your work comfort.
How do we work?
Work with clients to understand their perspective.
Identify the points where the modification or rectifications are needed
Workout a best fit solution at conceptual level and the dependencies that will occur in delivering it.
Identify the risk, best practices and the benefits of implementing the proposed solution.
Incorporate the thoughts and suggestion of the client to make the solution more comfortable for the client and his working environment.
Finally get the solution developed and implemented in the client's workplace.
Give technical and operational support for better results
JOIN HANDS WITH US AND PROCEED FOR TRANSFORMATION TOWARDS SUCCESS!
We help you in:
Faster adoption
Lower risk
Leak proof Solution
Change Management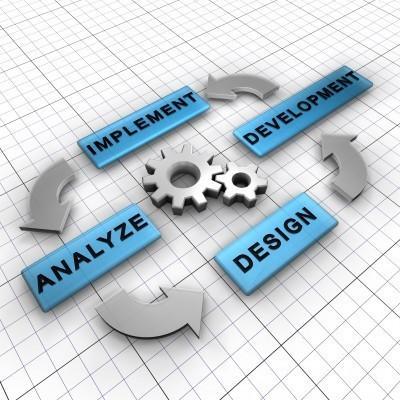 Thus if you are willing to implement a software solution in your existing system to make your work more synchronized, automated and much more efficient, CONTACT US and we will take all your headache and hand you over the best fit working solution in the best price with an assured support.